Happy 96th Birthday
Colonel Robert C. Richards!
Born February 19th, 1918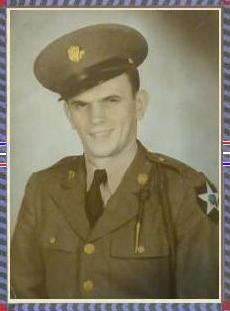 World War II Army Ranger.
A Very Happy Birthday Wish
To Robert, Dad, Popo, Numb-butt, Uncle, Bob.
---
Hi ya'll. Welcome to J. Lorraine, TX. Ghost Town.
Ghost Town is open year 'round (weather permitting)
We are family friendly, bring the kids!
*
*